Periwinkle Health offers you a comforting, safe experience.
You and your family will find  respect, compassion and sensitivity. When old patterns, situations, choices, or ideas no longer serve you, develop techniques, ability and the willingness to change.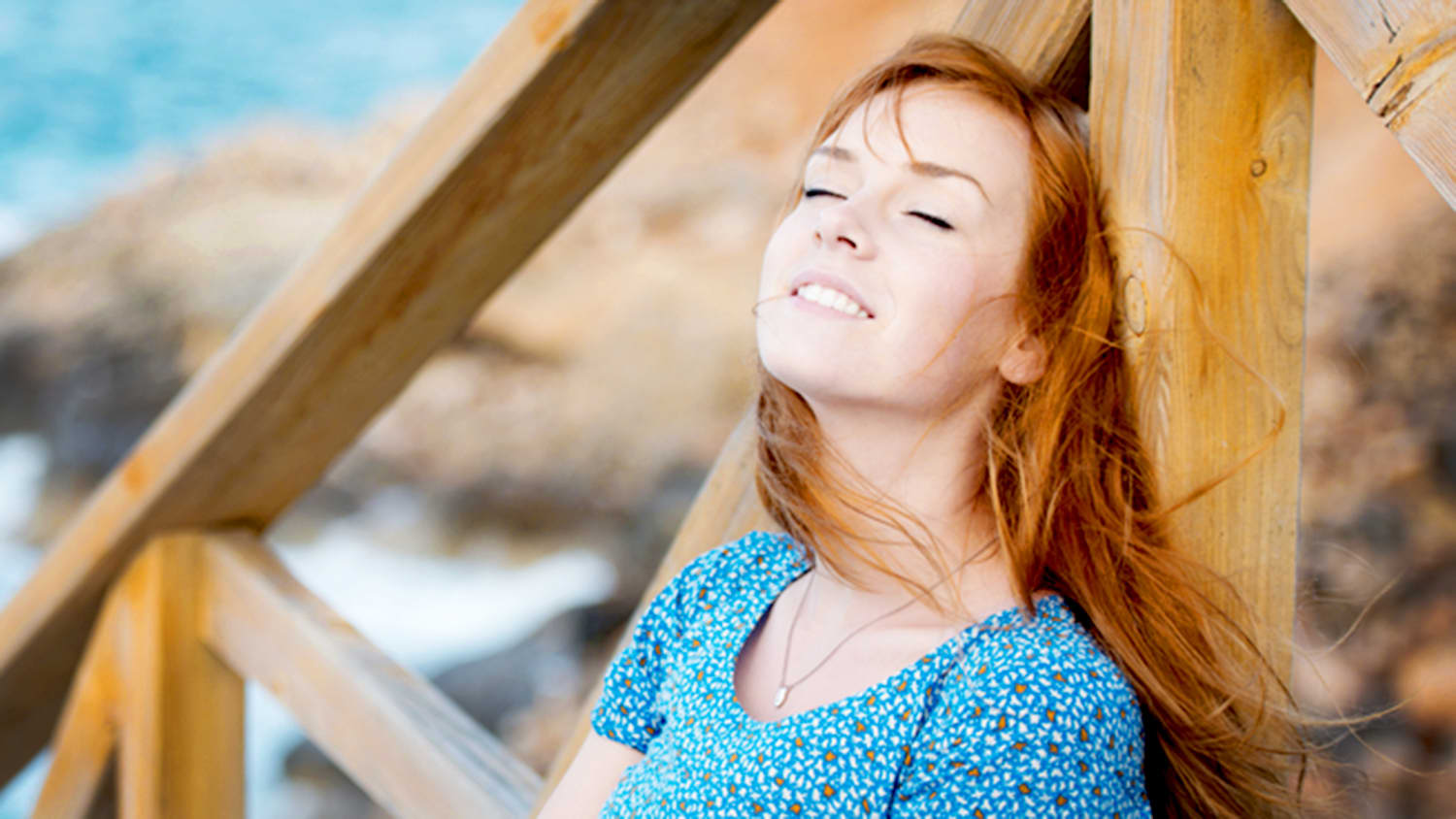 Spitzer's integrated and solution based approach  helps you get right to the heart of things — quickly and well.  At Periwinkle Health, getting better feels good, too. Even on your  First Visit.
Take a breath, there is hope and help here.
Innovation & Tradition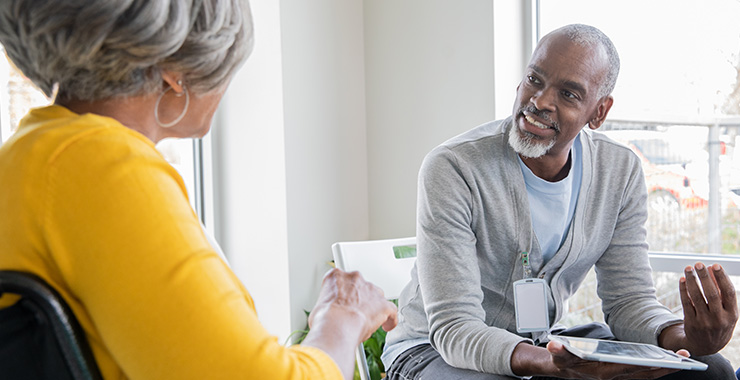 Expect a strong, positive alternative to standard, long term psychotherapy.
Benefit from a relationship with a professional who respects your individuality and need for customized support.
A Contemporary Spectrum of Approaches Here Include:

Talk Therapy
Life Skills Coaching
Alternative Therapy
Expressive Therapy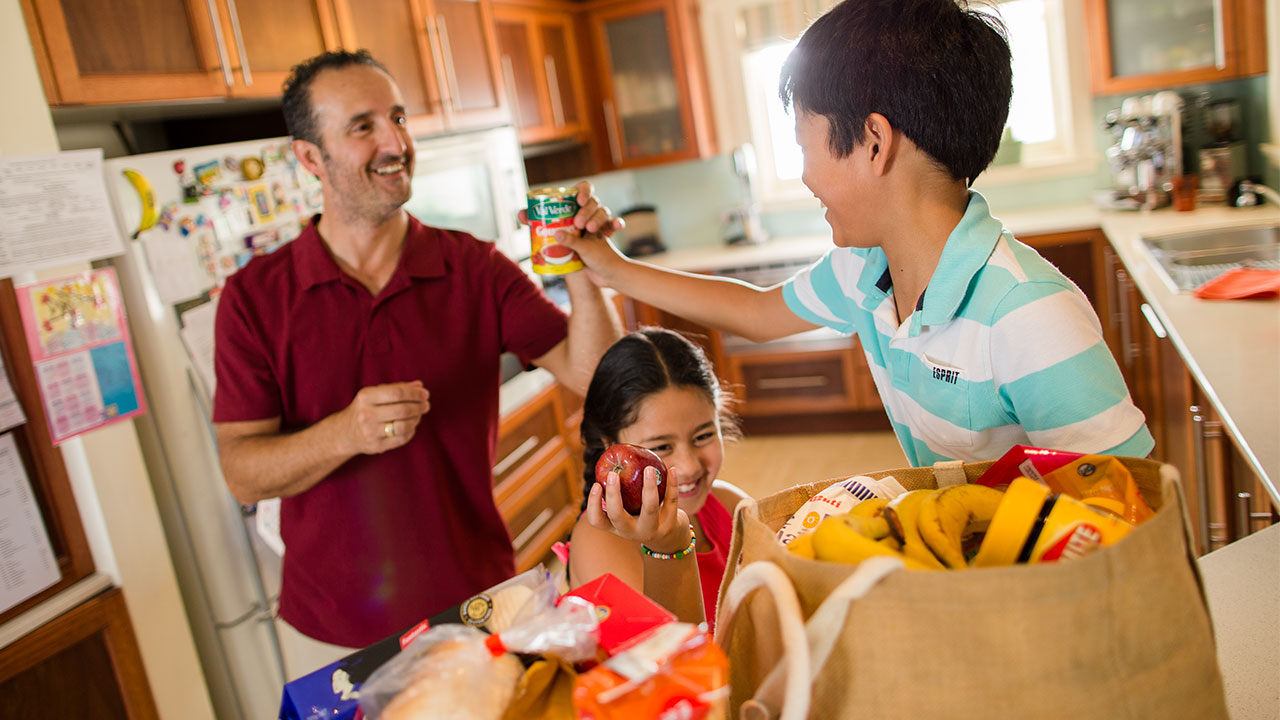 Services are offered to children, adolescents, adults, individuals & families.
Spitzer specializes in Depression, Relationship and Family Issues, Parenting, Stress Management and a range of  Issues & Concerns.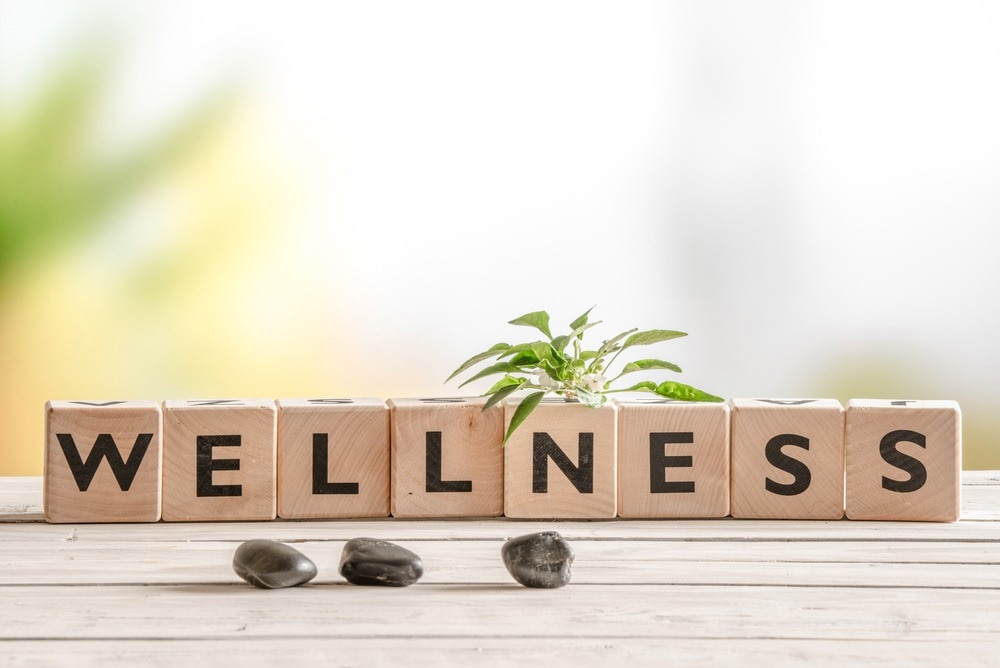 Periwinkle Health utilizes a team approach to wellness. Allison consults with and refers regularly to other health and education professionals when authorized by your written consent.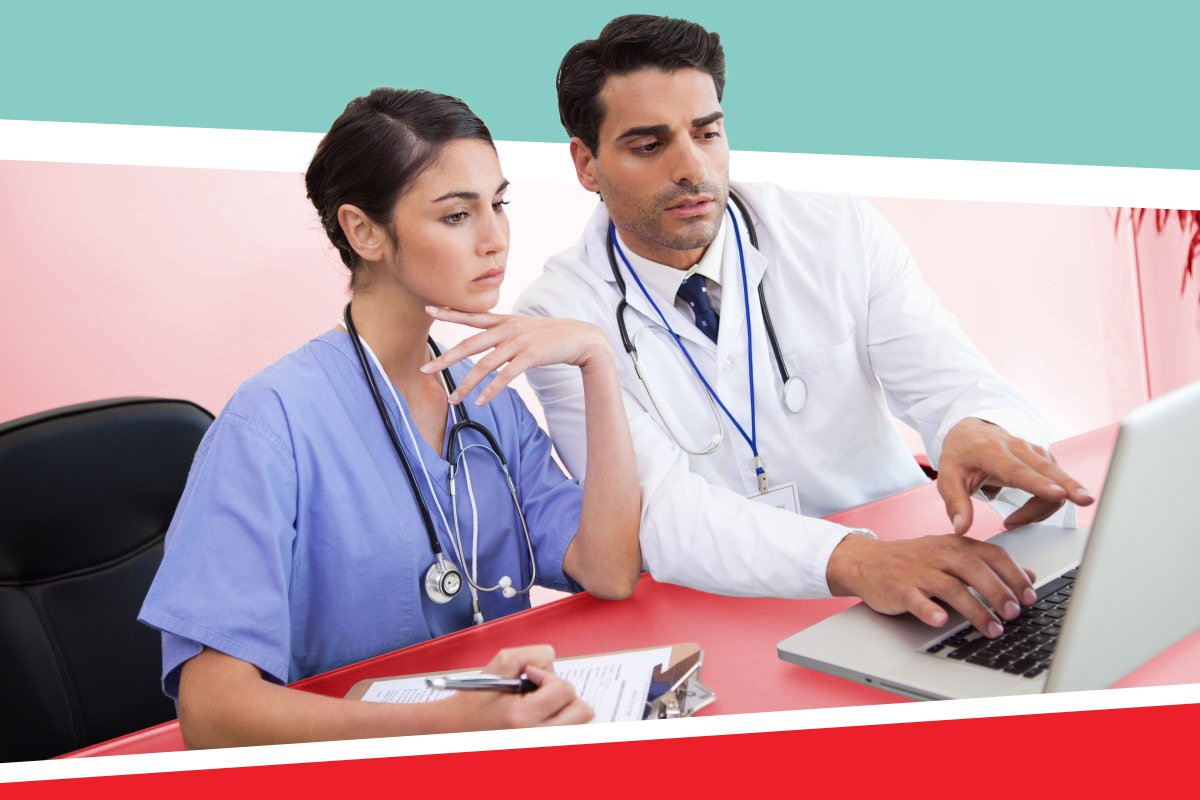 When or if medication seems called for, you will be referred to an Md. or APRN who specializes in psychopharmacology.
Authentic Solutions. For You & For Your Family.