Welcome – First Visit Information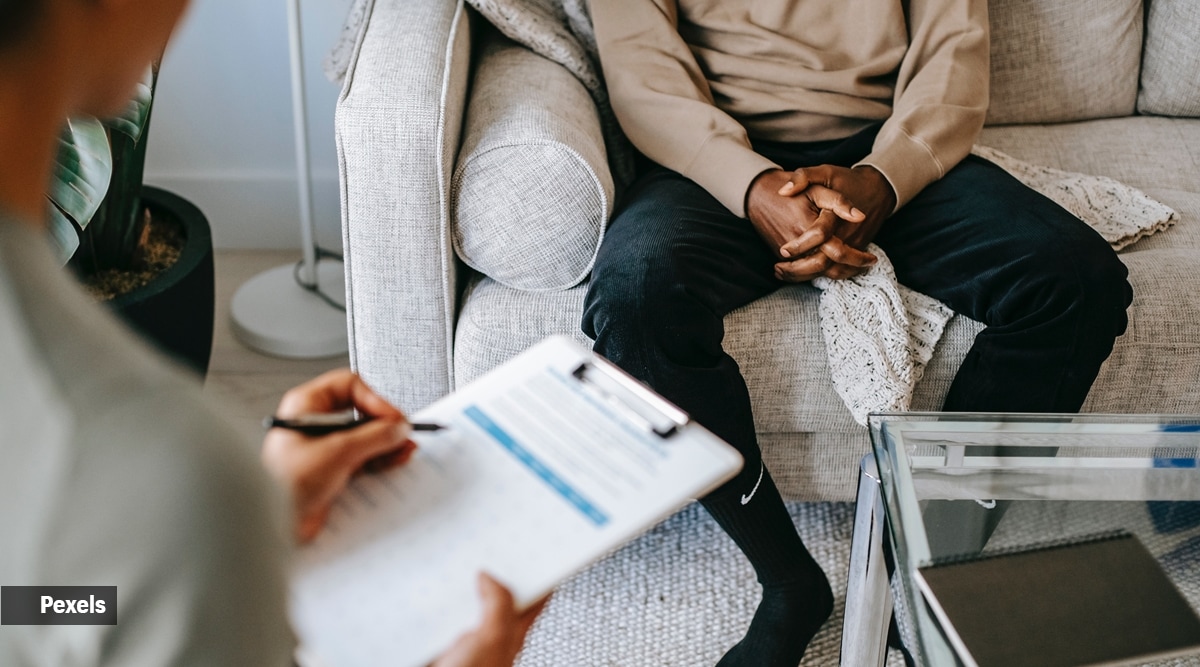 Your "First Visit" is much more than the standard "Intake Session".
We will establish quickly how you want to work together, specially what you would like to address, establish short term goals and mechanisms to bring you "Some Relief".
You will feel comfortable and informed about our work together from the start. Kindly print and fill out the "Client Information Form" and bring it with you. Thanks!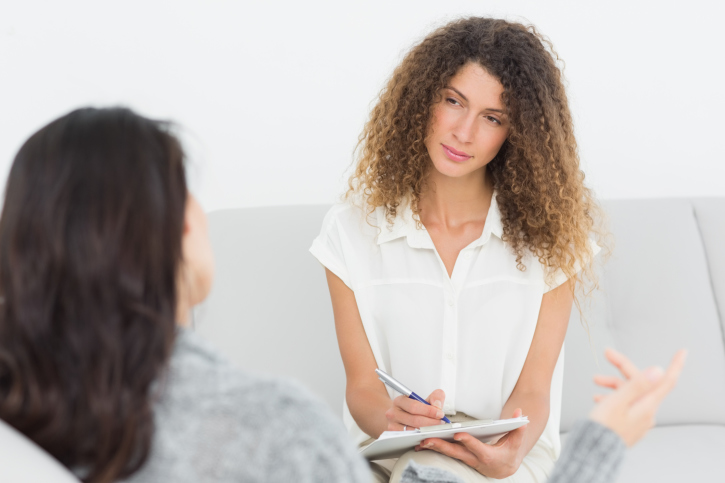 Sessions are intended to comfort and help you find the strength to change worry into action.
These are active conversations, proactive two-way dialogues and guidance.
If you have been "In Therapy" before, you will notice a profound difference at PeriWinkle Health.
Sessions which follow will utilize whichever approaches from traditional coaching and talk therapy to alternatives such as meditation, mindfulness, or arts therapy as you prefer.
The decision is yours.
Location: By Appointment Only.
15 Lake Avenue, Trumbull, CT
Boca Raton, Florida
or by special arrangement in alternate locations.
Evening and weekend hours are available. Appointments run 50 minutes.
Fees are payable at the time of service.
Cancellation less than 24 hours prior will result in a 50% charge. Credit cards are not accepted. Please call for further questions about insurance and fees.
I can be reached at 203-218-2200 or 203-261-7615 or Allison@periwinklehealth.com.
In case of true emergency, please contact your medical physician.
I look forward to knowing you at this difficult time and working towards solutions.