Is she "acting out?" Withdrawn? Being bullied?
Basic social, learning, and life skills simply overwhelm some children.
When social, emotional,  or academic problems wreak havoc, children  find solace and transformation in the power of drama, movement, art or guided relaxation exercises.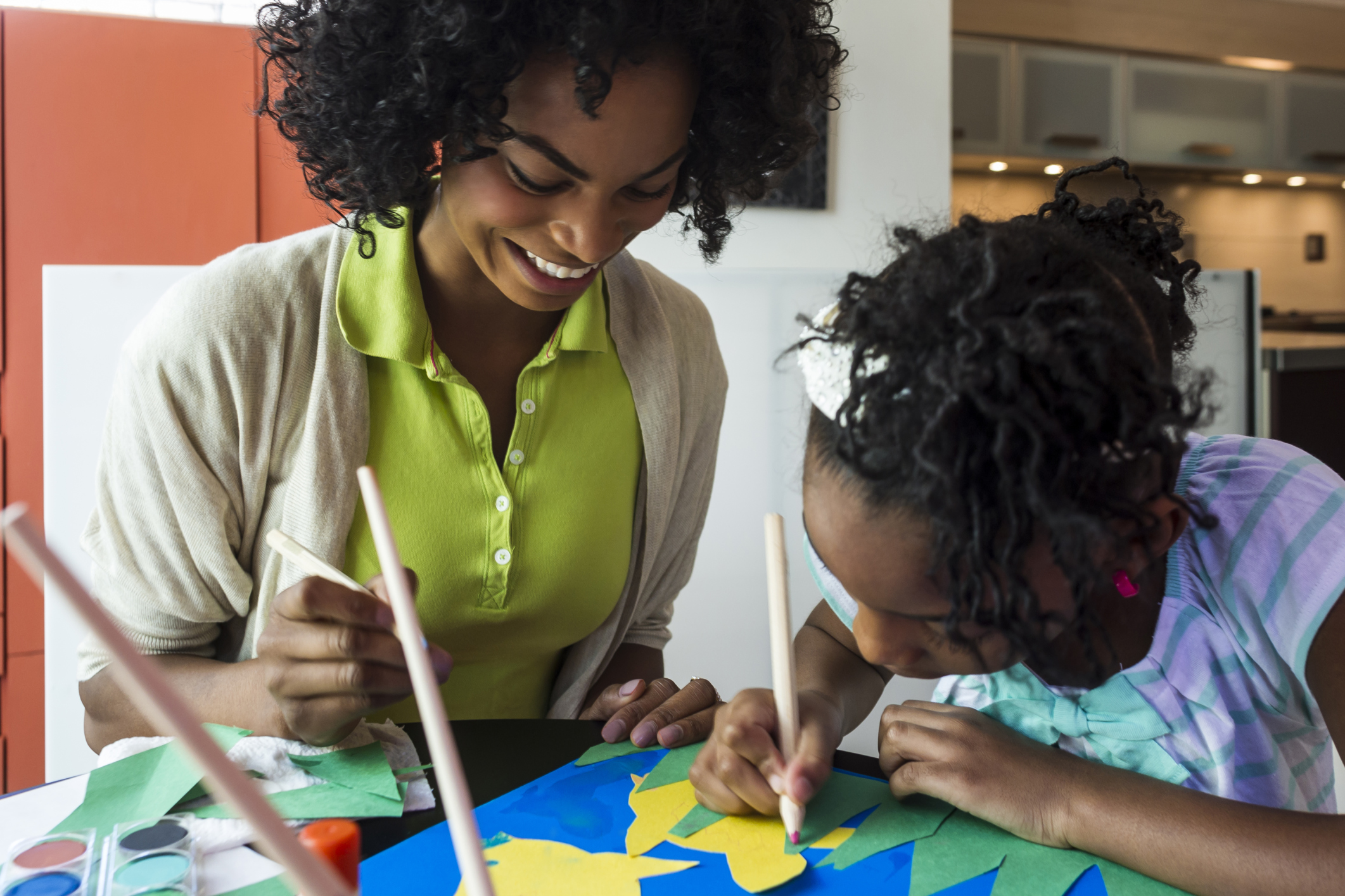 Creative therapies for children
Help your child increase self awareness.
Boost his understanding of the relationship between actions and consequences.
Provide structured opportunity for self expression and processing of internal struggles.
Allison spent more than 20 year implementing programs in Connecticut schools to support a positive environment for developing listening skills,  following directions, improving leadership ability, problem solving ability, cooperative skills and self esteem. Her work was supported by numerous grsnt from the Connecticut Dept. of Education and Commission On The Arts to train teachers to utilize these methods.
Your child is in experienced, knowledgeable hands.
*Grade 3 children and older